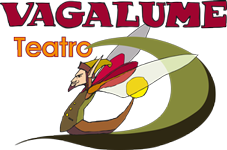 Vagalume
Teatro
Vagalume theater was born of the creativity of a group of friends that lived in community, in the year 1984, in Granada, Spain.
They began doing puppet shows and little by little, they professionalized arriving to become a company of theater professional and stable.
During these years, its members have been formed in very varied theatrical techniques, such as circus techniques, acrobatics, juggling, dancing, clowns, jester, voice, body work, handling...
They also attend intensive courses:
National Circus School in Brasil.
National comic theatre school in Italia.
In constant evolution, Vagalume has done 12 theater performances (child and adult) 15 street performances, and at present a spectacle of masks without text Agitación Senil (adaptable to street and theater).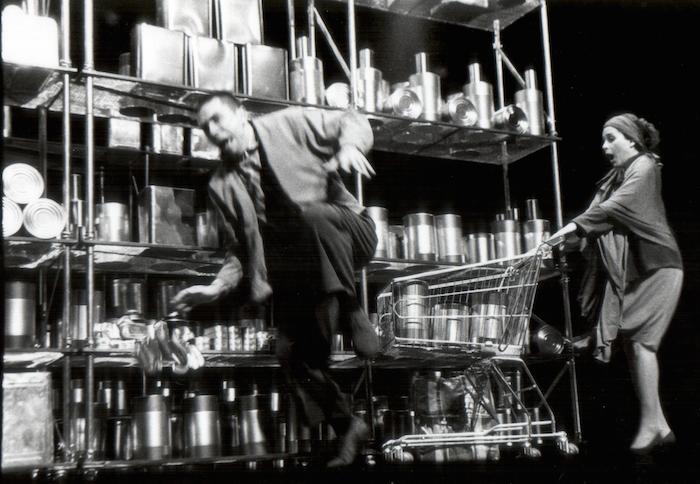 During all these years Vagalume theater has participated in numerous fairs and festivals:
Festivals of street theater:
Tárrega, Vila Real, Segovia, Espartinas, Vigo, Zaragoza, Murcia, Málaga, Jeréz, Loja, Castellón, Ávila, Aguilar de Campó, Cáceres, Zamora, Benidorm, Santa maría del Páramo, Baeza, Getafe, Lepe, Villanueva de la Serena, Vilafranca del Cid, Alcorcón, FIT de Cádiz.
also
Classical theater Festival of Alcalá de Henares and Olite.
International Fair of the puppet of Sevilla and Gavá(Barcelona)
International festival of street theatre of Milán and Abbiategrasso.
Festival theatre of Rabat, Almada and Lagos(Portugal)
The also organise school outing, theatre circuits and campaigns.
Teatro Alameda de Sevilla, Teatro Alhambra de Granada, Teatro Apolo de Almería, Children's programming at the teatro Principal de Vitoria, teatro de Moguer, Ronda, Puerto Real, San Roque, Chiclana, Adra...
Campaigns and theatre circuits of the Diputaciones de Granada, Almería, Huelva, Córdoba, Jaén, Toledo, Comunidad de Madrid y Comunidad de Valencia, Abecedaria, Enrédate.